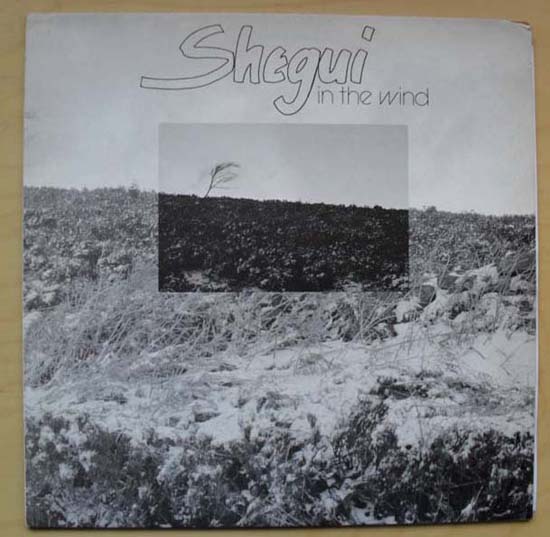 FluteFling finished for the summer with a Breton waltz. Valse de Galorn is a relatively simple tune in E dorian (has just two sharps*) that I also taught last year.
I learned the tune from a recording of Shegui entitled In the Wind (1982) and there is a great interview with their flute, whistle and bombarde player John Skelton on Brad Hurley's web site. John had no title for the tune, but it was one of two from the playing of Breton band Galorn.
Digging about a bit more, there is version of the waltz played very differently by Galorn on Youtube as part of a set. Lovely flute playing, but I have no idea about the personnel. My version is much slower than the original and possibly slower than that played by Shegui.
I have re-recorded the tune on flute and whistle for this term and another recording is on The Flow web site with the resources, which include harmony lines for other flutes and whistles. As usual with these, the harmonies are a work in progress and are best viewed in that light.
* Thinking about modes, this website for slower players has a useful guide to modes and what they mean.
Have a great summer full of music and good things. FluteFling classes will resume Thursday 12th September. Details to follow in due course.
Photo of Shegui album cover (c) Rock of Ages website.